Get extras cover and save 15% - 40%* off dental treatments with smile.com.au
*Savings may vary between dentists. It is recommended that members obtain a quote prior to treatment.
easy as health insurance.
I need health insurance for

choose

just me

me & my partner

me & my family

me & my kids

,
that's

choose

low cost

mid-range

top level
and covers

choose

hospital & extras

hospital only

extras only
Freedom limit, flex it your way
Our freedom hospital and extras bundles give singles and couples one flexible limit to claim on your included extras each year. Now that's freedom.
And the longer you stay with frank, the more you can claim. For example, our Saver bundle gives you an extra $100 to claim on your freedom limit each full calendar year, with a maximum of $400 after 4 years of continual cover.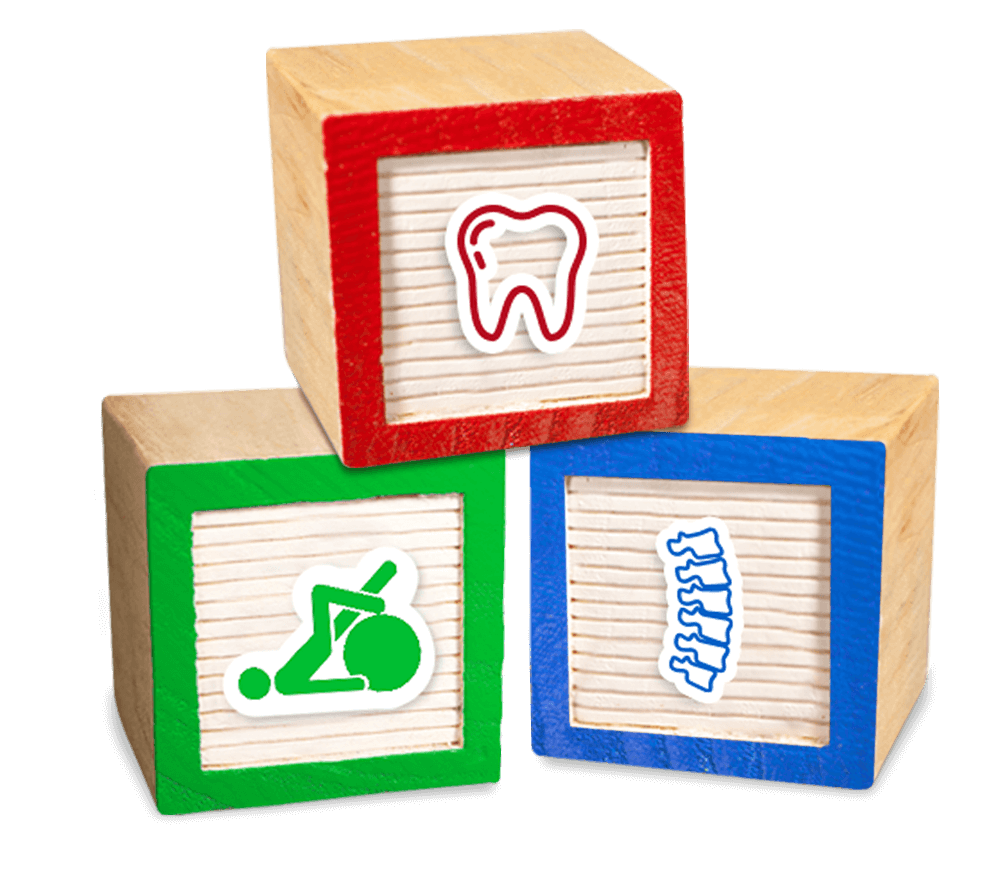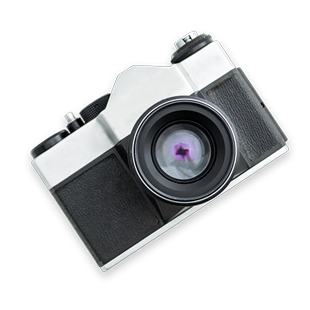 Simple to use
Claim online or at your provider. It doesn't get more simple than that.
30 day cooling off period
It's ok to change your mind. Tell us if you're not happy within 30 days of joining and we'll cancel your cover plus refund any premiums paid (as long as you haven't made a claim).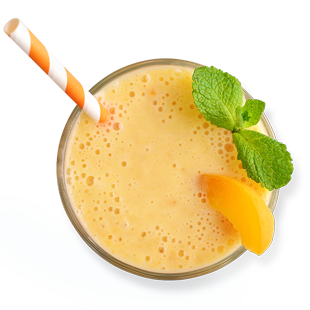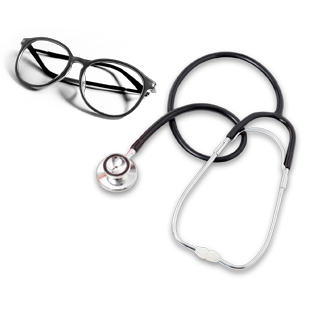 Choose your own provider
Don't go with someone you don't know. It's your health so we let you choose your own provider.
Our customers speaking frankly


Productreview.com.au See all customer reviews